24 Again
Yes we have mentioned Kiefer Sutherland in '24' before, but here's a Bentley GTC on Ebay shod with massive 24" wheels.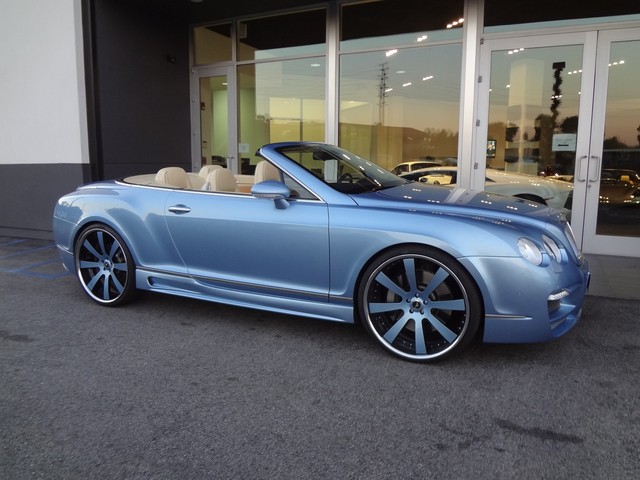 The speedo must be waaayyy off....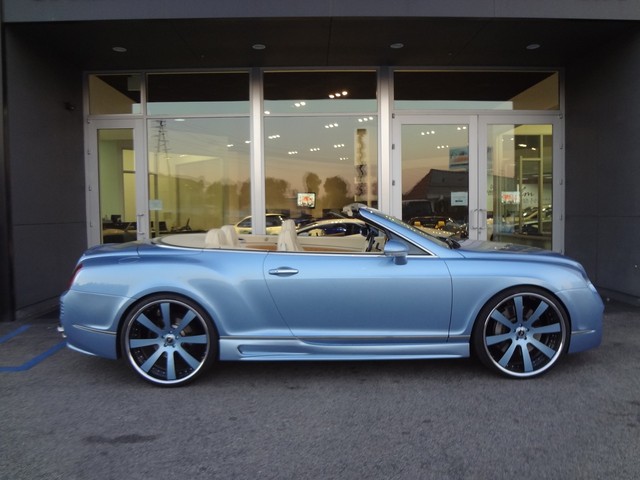 These have to be a larger diameter than the original wheels.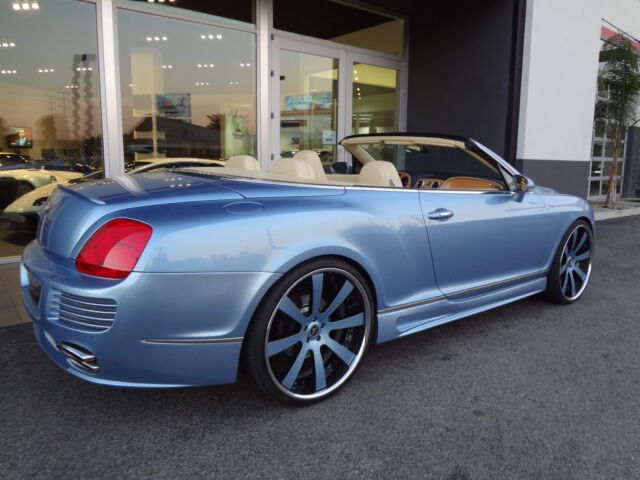 "But Officer, I was only doing 60...."
Okay, wrong blue car here... Sorry Biebs.
Anyway, the vents must be for the custom rear mounted air cooled W12. Right?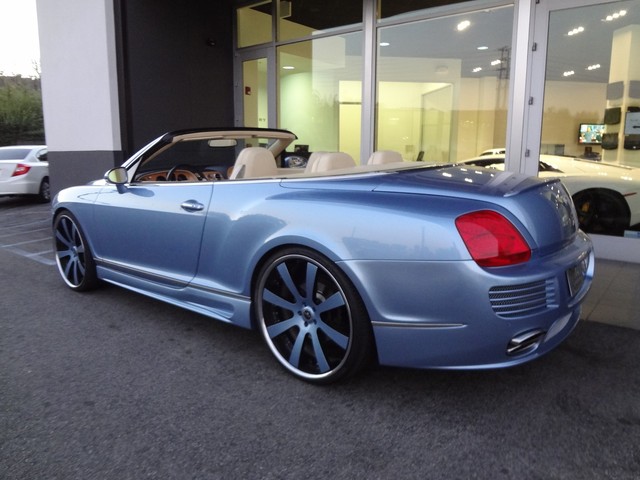 It does look good, I admit....but the ride? Can any air fit in that rubber?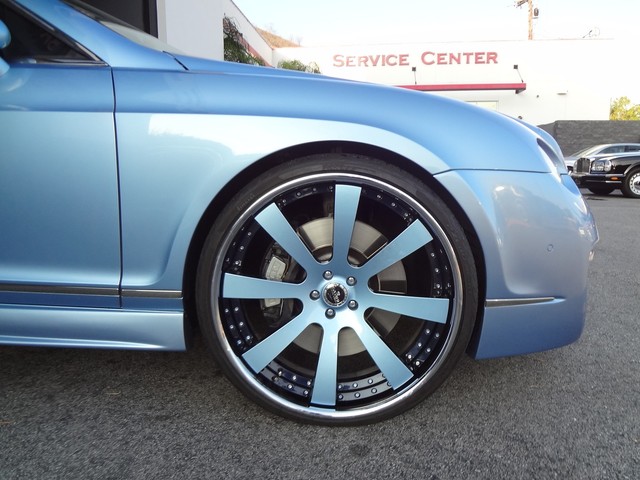 Do the math first before you buy and make sure to put some little stickers on your speedometer.
Oh, and the link to the car:
And stay clear of potholes.
(Posted by David Irvine)